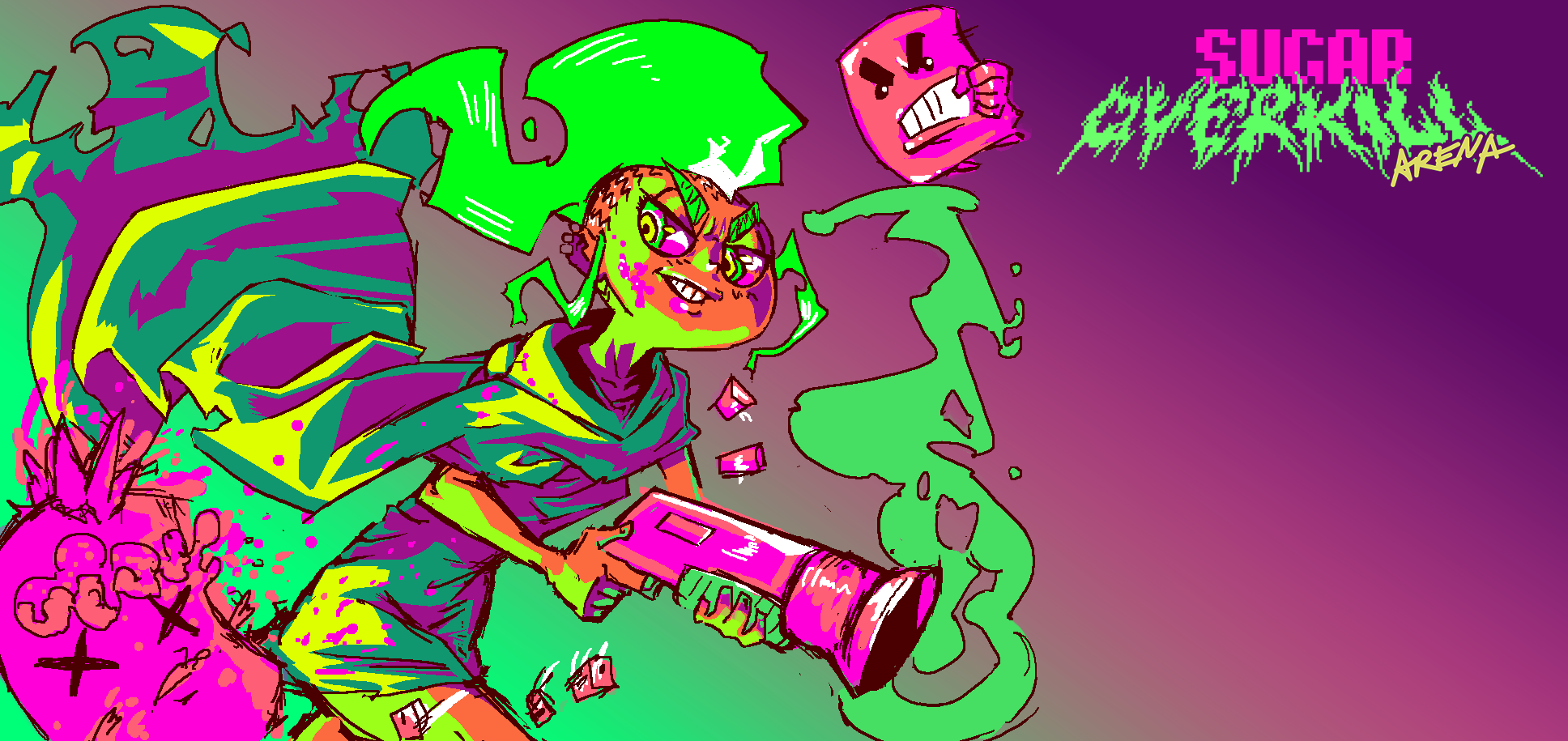 Sugar Overkill: Arena
/!\ If you have downloaded this update with the .zip containing the SOA.exe file, please do a clean reinstall with the installer. /!\
With the upload of the previous patch, some new problems came with it.
This update aims to do three things:

1) Fix as many game-breaking bugs and crashes;
I took the time to fix some general issues, mainly concerning the tutorial.
I noticed that a new line of code stopped the dialogue from appearing at all in the tutorial, it now fixed.
2) Revamp the overall aesthetic of the game;
The game has never been so good-lookin'!
Thanks to the recent updates from Yoyo Games to GameMaker Studio 2, we actually could do graphical changes way faster than before!
Now, we have color grading, vignettes, wind-blown particles, heat haze, distance blur, and many other effects to enhance to atmosphere of our levels! Just check out those screenshots: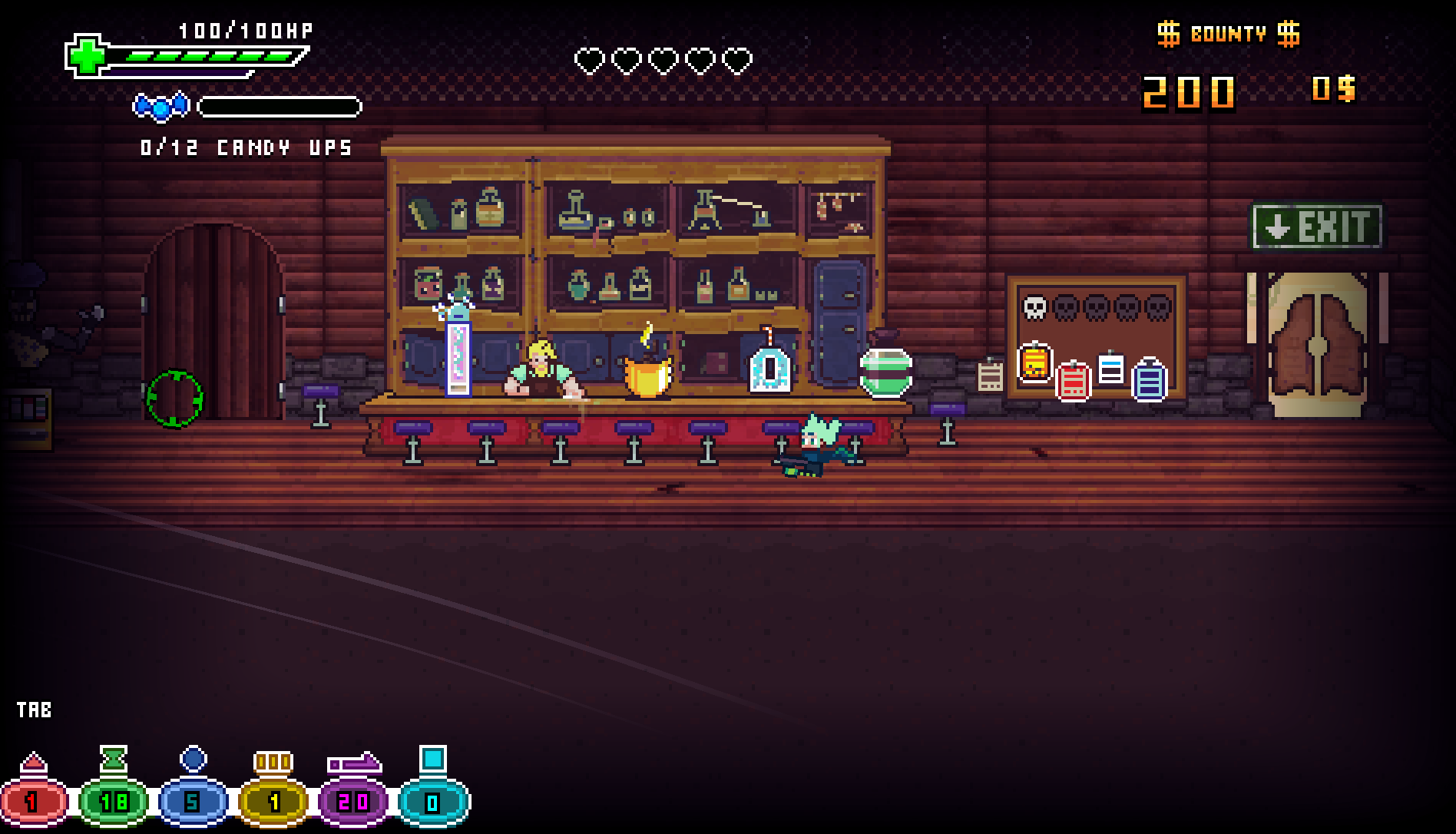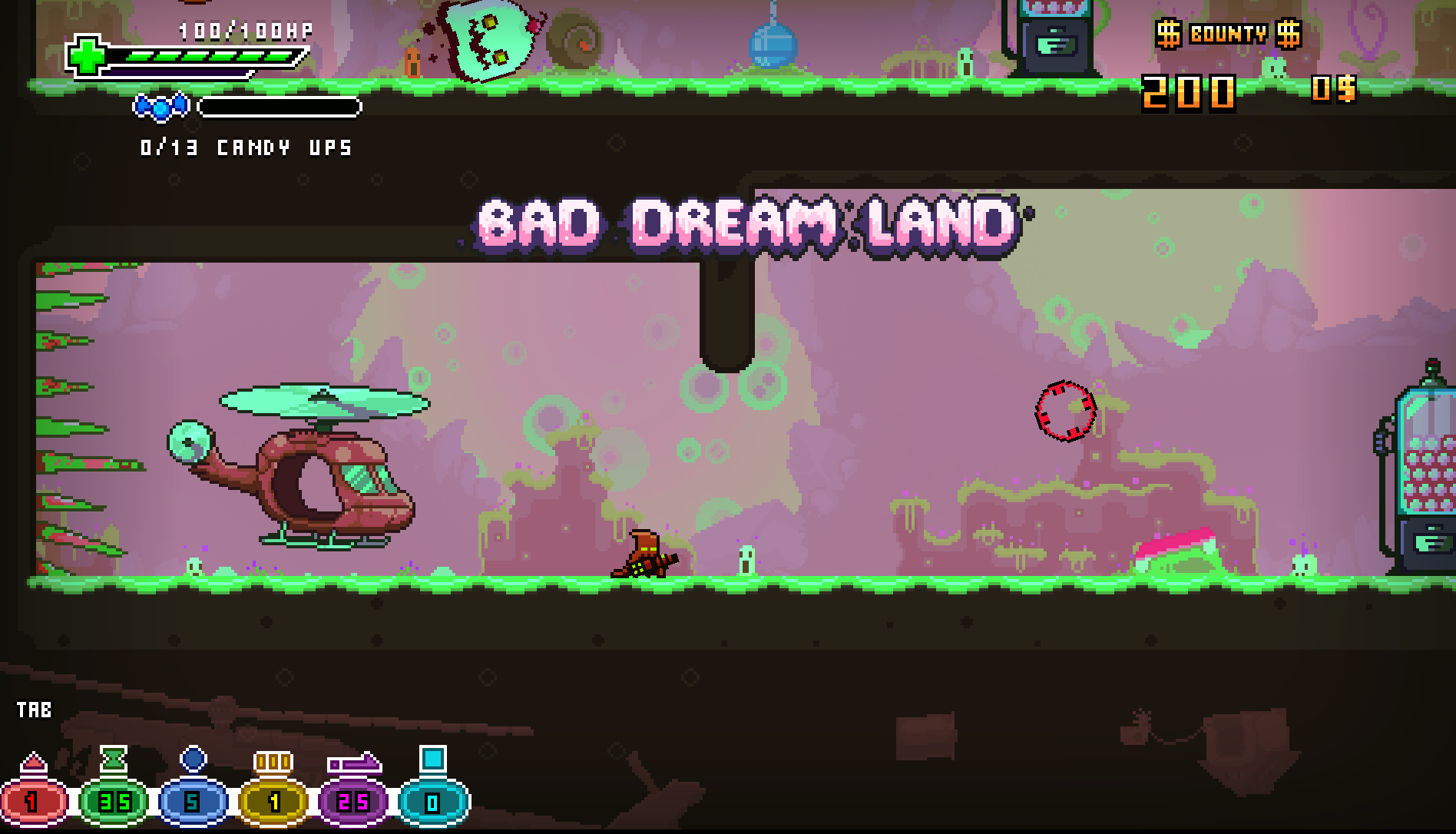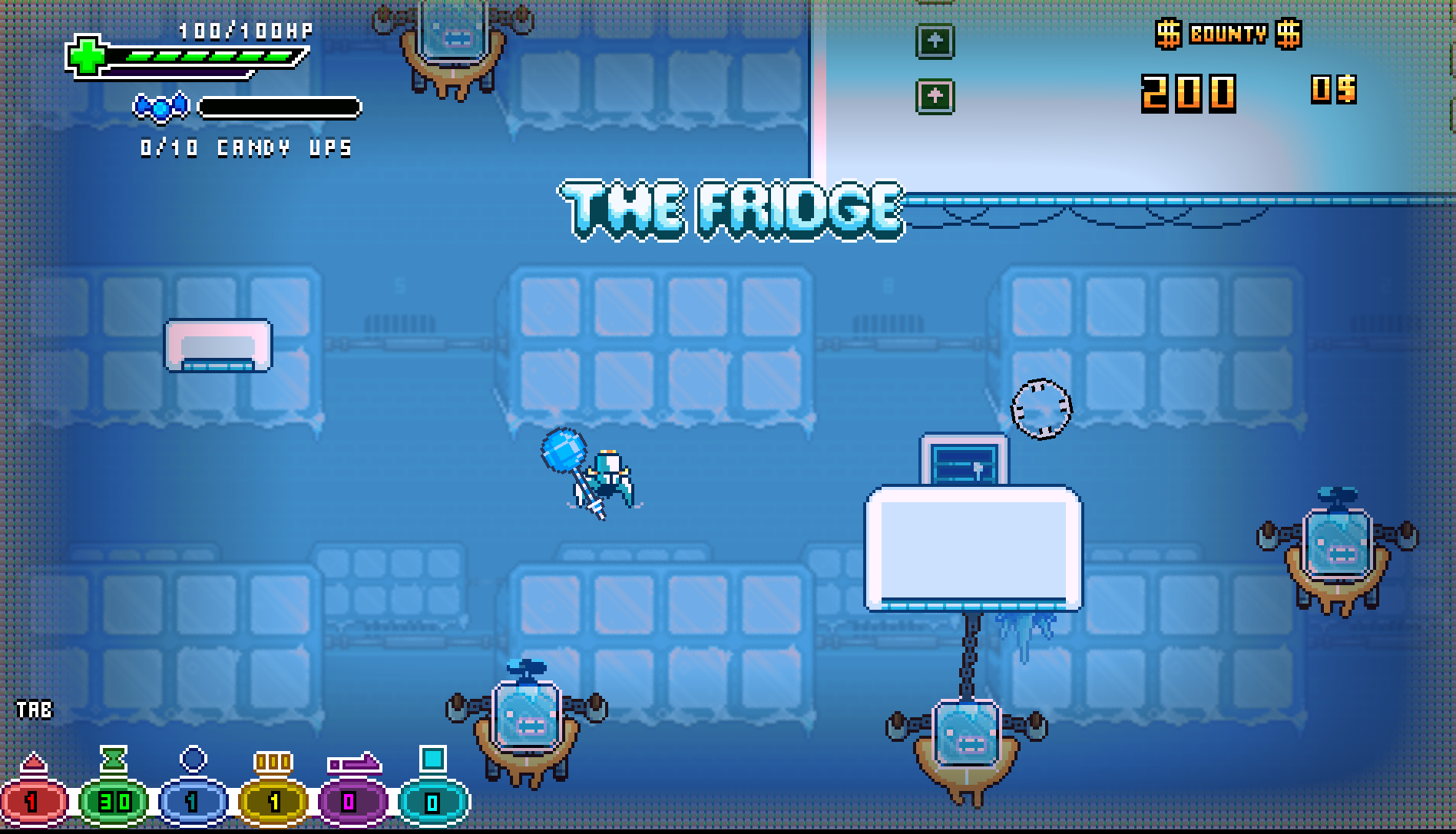 3) Introducing the "Status" system.
A status is a boolean state in which enemies can be in (or not). For example: Burning, or poisoned.
I added 7 new statuses (one for each character). All of them do something unique and open new doors for synergies and builds.
Go ahead and discover them in game!
Every character has a way to apply those statuses by default, but there are now 30+ new cocktails to play around with.



I hope you enjoy the new update and sorry for the bugs from the previous patch!
/!\ If you have downloaded this update with the .zip containing the SOA.exe file, please do a clean reinstall with the installer that was uploaded on the 23rd of September 2022. /!\
Get Sugar Overkill: Arena